Requested quantity is not available. %quantity% are currently available.
Quantity exceeds the maximum order quantity. The maximum quantity you may purchase is %quantity%.
Quantity is less than minimum order quantity. The minimum quantity you may purchase is %quantity%.
Your cart is over the maximum shipping weight. Please lower your quantities or contact your local dealer for a direct ship order.
Fence Pro Favorite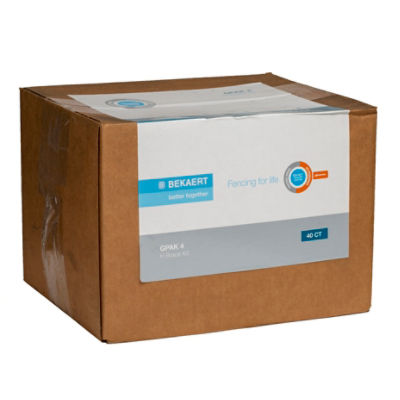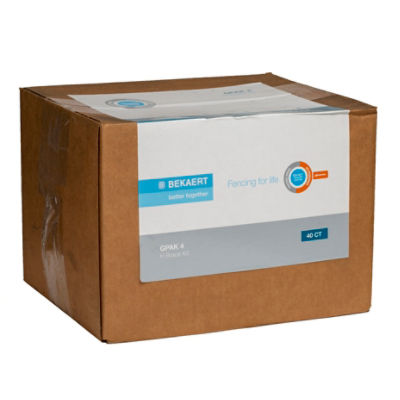 BeFAST Brace Kit (40 kits)
Bekaert SKU 288591
Build My Project
A ready-to-use kit containing a pre-cut, fused length of 16.5' of 5/32" thick, 1x19 strand cable and a Large Gripple (40-count)

Designed for wooden H-Bracing fencing applications for fast and easy bracing producing a consistent, professional finished brace

High load capacity
*This is the online selling price on Bekaert, local dealer price may vary slightly.
Item added to the Wishlist Go to Wishlist
Product Specifications
General
Upc Code Item
672205 00390 4
Country of Manufacture
United Kingdom
Dimensions
Item Weight (LBS)
35
Item Width (Inch)
12
Item Height (Inch)
10
Item Depth (Inch)
12
Case Weight (LBS)
35.0
Case Width (Inch)
12.0
Case Height (Inch)
10.0
Case Depth (Inch)
12.0
Quantity Items per Pallet
27.0
Packaging
Case
---
CUSTOMER REVIEWS