Requested quantity is not available. %quantity% are currently available.
Quantity exceeds the maximum order quantity. The maximum quantity you may purchase is %quantity%.
Quantity is less than minimum order quantity. The minimum quantity you may purchase is %quantity%.
Your cart is over the maximum shipping weight. Please lower your quantities or contact your local dealer for a direct ship order.
Fence Pro Favorite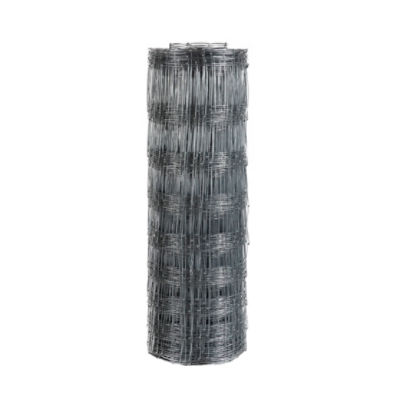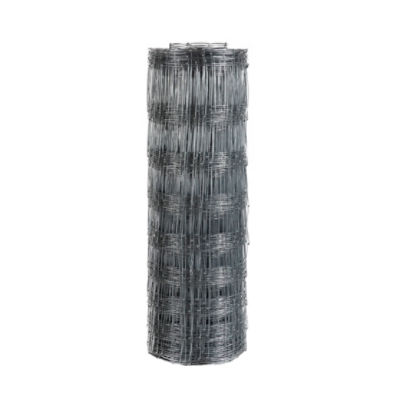 Gaucho® 20 939-6 14 ga/12.5 ga 330' High Tensile Field Fence
Bekaert SKU 118142
Build My Project
Flexible hinge joint knot with high tensile steel wire

Gradual openings at the bottom of the fence deter small animals

Class 3 galvanized coating guaranteed to last at least 20 years

Installs fast, with fewer fence posts, and retains its shape with less maintenance
*This is the online selling price on Bekaert, local dealer price may vary slightly.
Item added to the Wishlist Go to Wishlist
Product Specifications
Wire gauge
Wire Diameter (Gauge)
14
Dimensions
Item Weight (LBS)
112
Item Width (Inch)
13
Item Height (Inch)
42
Item Depth (Inch)
13
Pallet Width (Inch)
43.0
Pallet Height (Inch)
42.0
Pallet Depth (Inch)
52.0
Quantity Items per Pallet
11.0
Roll Length (Feet)
330
Packaging
Roll
General
Upc Code Item
736763 86170 0
Country of Manufacture
United States
Warning Prop 65
This product can expose you to chemicals including Lead and Nickel, which are known to the State of California to cause cancer and birth defects or other reproductive harm. For more information go to www.P65Warnings.ca.gov.
Fence design
Fence Design
939-6
Fence Height (Inch)
36.0
Top and Bottom Wire diameter
12.5
Filler Wire Diameter
14
Knot Type
Hinge joint
Vertical Spacing (Inch)
6
Coating
Coating Type
Class 3
Application recommendation
Guarantee
Guarantee
20 year limited coating guarantee
---
CUSTOMER REVIEWS
Recommended products for you