Requested quantity is not available. %quantity% are currently available.
Quantity exceeds the maximum order quantity. The maximum quantity you may purchase is %quantity%.
Quantity is less than minimum order quantity. The minimum quantity you may purchase is %quantity%.
Your cart is over the maximum shipping weight. Please lower your quantities or contact your local dealer for a direct ship order.
Fence Pro Favorite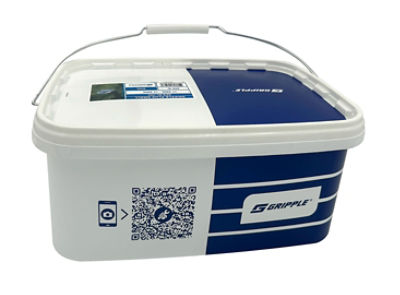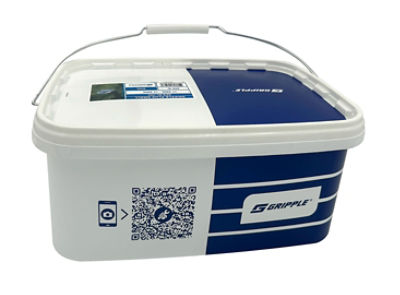 Gripple Plus Small Joiner (600 count bulk)
Bekaert SKU 704059
Build My Project
Joining and tensioning ability in one
Small Gripple Plus Joiner works on wire 17-14 gauge
Locking fixed knot ties the vertical stay wires and the horizontal line wire together
Eliminates tying and knotting wires, reducing installation time
Ideal for use on high tensile and low-carbon trellis wire
*This is the online selling price on Bekaert, local dealer price may vary slightly.
Item added to the Wishlist Go to Wishlist
Product Specifications
General
Upc Code Item
672205 00596 0
Country of Manufacture
United Kingdom
Dimensions
Item Weight (LBS)
25
Item Width (Inch)
7.8
Item Height (Inch)
11.3
Item Depth (Inch)
4.7
Case Weight (LBS)
25.02
Case Width (Inch)
7.8
Case Height (Inch)
4.7
Case Depth (Inch)
11.3
Packaging
Tub
---
CUSTOMER REVIEWS